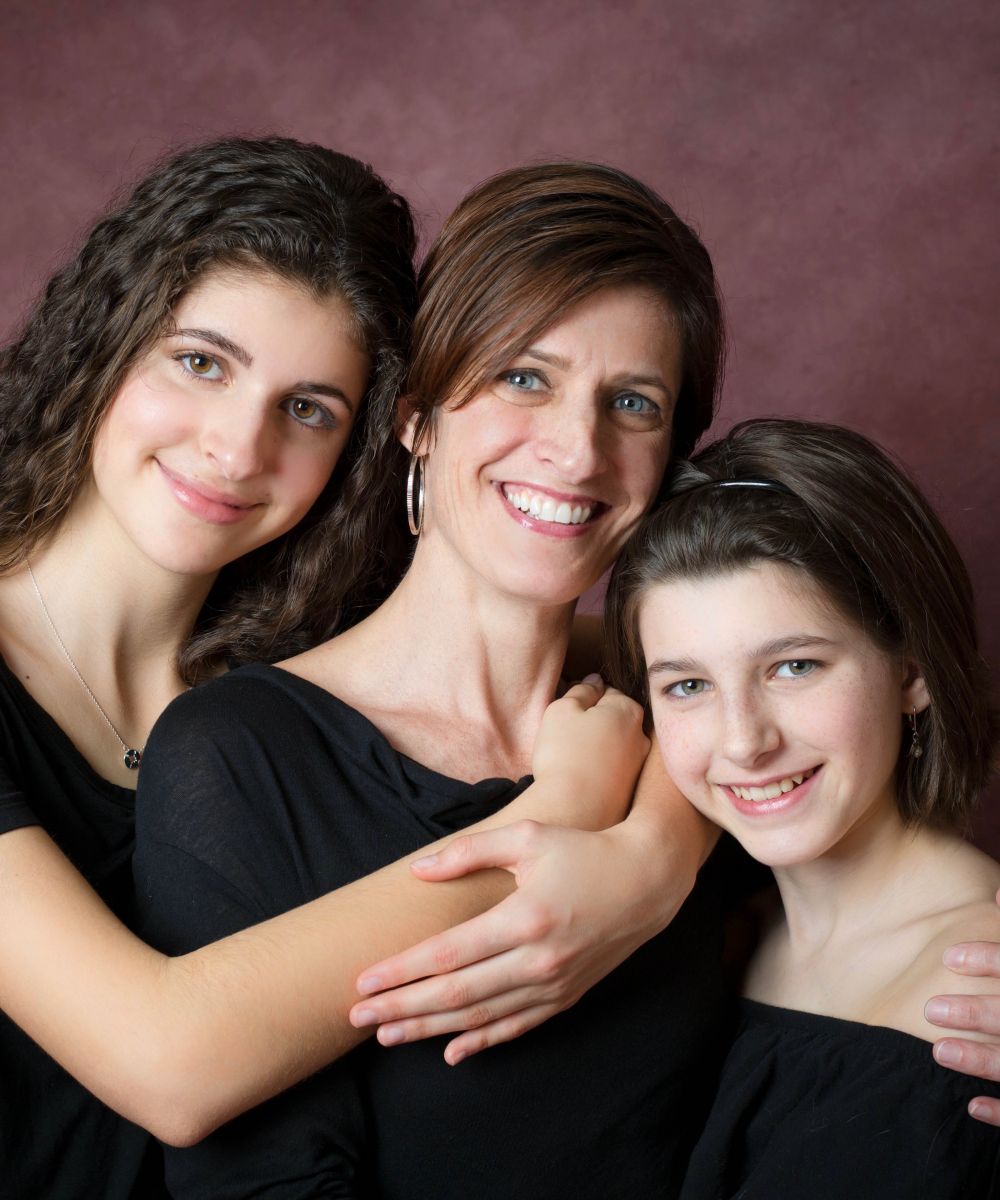 Sarah Roe LMT
NYS License # 025265
I received my massage certification through The Finger Lakes School of Massage 1000 hour program in Ithaca NY
I also possess a Bachelors degree in Physical Education and a Masters degree in Literacy Education
I am a NYS certified teacher in three disciplines: Classroom PK-6, Literacy Specialist PK-12 and Physical Education Pk-12
I taught for 9 years and spent 3 of those years teaching in Myanmar (formerly known as Burma)
My last year of teaching was at Newark Valley CSD teaching 2nd grade..due to NY states ever decreasing funding, I was laid off. After a lot of soul searching and support from my family, I decided not to look for another teaching job, and instead to dive into another career that had been in the back of my mind for almost 11 years...MASSAGE!
It was a fantastic decision! I am very happy being a massage therapist and I LOVE what I do! Whether it be helping clients with chronic pain, or helping them decrease stress or escape for an hour, it truly is something I enjoy doing.
My hope is that people start to use alternative therapies more and more. Would you rather take medicinal drugs for a back spasm? or would you rather lie on a heated table and have a trained therapist ease your discomfort and help re-educate your muscles? Instead of shopping to relieve stress, why not take a mini vacation for yourself and for your health? To see more about the many benefits of massage please click on the link to the left.